LED Under Cabinet Lighting Accessories

LED Under Cabinet End-to-End Connector - White
120 Volt - Nuvo 63-511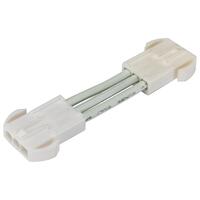 LED Under Cabinet Linkable Cable Extender - White
120 Volt - Nuvo 63-518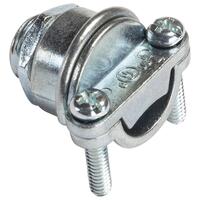 3/8 in. LED Under Cabinet Wire Connector - White
120 Volt - Nuvo 63-512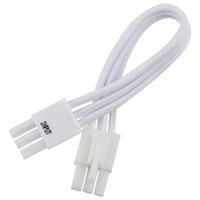 6 in. LED Under Cabinet Linkable Cable - White
120 Volt - Nuvo 63-515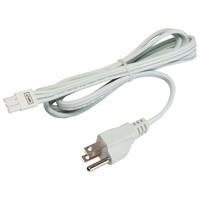 5 ft. Power Cord
For Use With Nuvo LED Under Cabinet Light Fixtures - White - 120 Volt - Nuvo 63-510


12 in. LED Under Cabinet Linkable Cable - White
120 Volt - Nuvo 63-516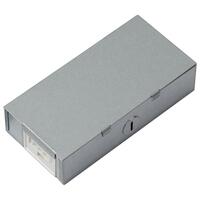 LED Under Cabinet Metal Junction Box - White
120 Volt - Nuvo 63-514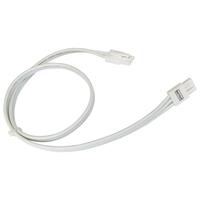 24 in. LED Under Cabinet Linkable Cable - White
120 Volt - Nuvo 63-517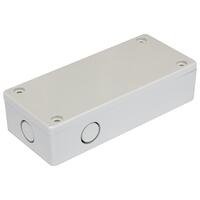 LED Under Cabinet Plastic Junction Box - White
120 Volt - Nuvo 63-513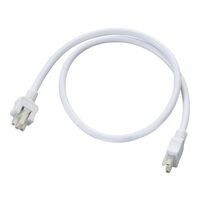 2 Foot Daisy Chain Connector - Halo HU103P
For Use With Halo HU30 Series LED Under Cabinet Light Fixtures

Splice Box - Hardwire Kit for HU30 LED Under Cabinet Fixtures - Halo HU109P
For Use With Halo HU30 Series LED Under Cabinet Light Fixtures
Length: 5.91 in.
Height: 1.18 in.
Width: 2.17 in.
Warranty: 5-Year Limited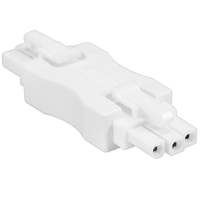 1-1/2 Inch Male-to-Male Connector - Halo HU107P
For Use With Halo HU30 Series LED Under Cabinet Light Fixtures
Finish: White
Length: 1.5 in.
LED Under Cabinet Lighting Accessories
Upgrade your LED under cabinet lighting system with our range of accessories. Easily connect, extend, and customize your lighting with our end-to-end connectors, linkable cable extenders, wire connectors, power cords, metal junction boxes, male-to-male connectors, junction boxes, daisy chain connectors, and splice boxes. Ensure a secure and reliable connection with our high-quality products.