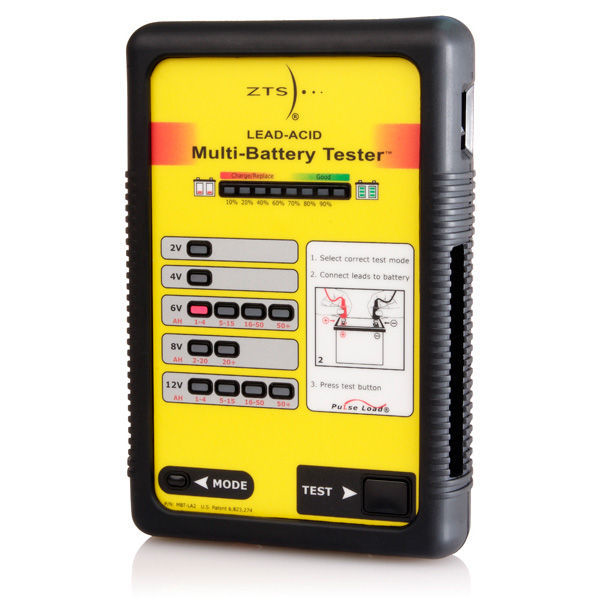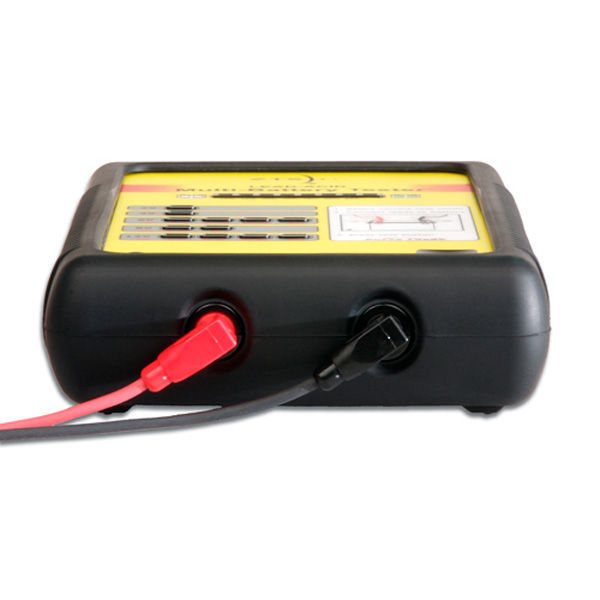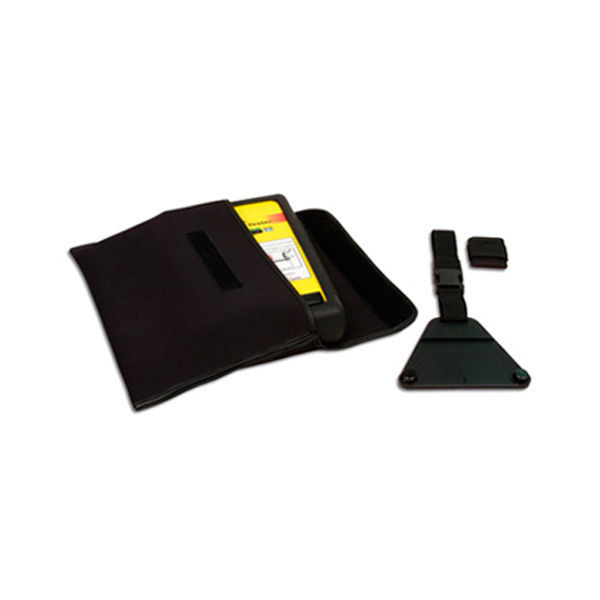 ZTS MBT-LA2/CL - Multi-Battery Tester
For Lead Acid Battery Types 2/4/6/8/12 Volt - Includes Accessory Kit and Clip Type Lead Set
---
ZTS MBT-LA2/CL - Multi-Battery Tester
For Lead Acid Battery Types 2/4/6/8/12 Volt - Includes Accessory Kit and Clip Type Lead Set


The ZTS MBT-LA2/CL battery tester uses state-of-the-art technology to determine battery condition. This rugged tester is suitable for use with 2V, 4V, 6V, 8V, and 12V lead acid battery types (SLA, AGM, Gel, Wet). Unlike other testers, the MBT-LA2/CL tests batteries using a patented, high accuracy pulse load test. After the test cycle, the remaining battery capacity is indicated on the LED display.
Includes Accessory Kit and 48 inch removable test leads. Requires 4 'AA' batteries (not included).
Features
Computes State of Charge for lead acid battery types (SLA, AGM, Gel, Flooded)
Test battery condition - quickly and easily identifies weak or failing batteries
Patented high accuracy Pulse Load test - battery safe, non-invasive
Test 2-volt, 4-volt, 6-volt, 8-volt, 12-volt
Measures battery performance under load, not just voltage or internal resistance
Ideal for battery management and cell matching - reduce costs and increase reliability
Made in U.S.A.
Specifications
Stock Code:
ZTS-MBTLA2
Part No.:
MBT-LA2/CL
Battery Type:
SLA, AGM, Gel, Wet
Height:
9.25 in.
Lead Length:
48 in.
Made in USA:
Yes

Warranty

:
1 Year
| | |
| --- | --- |
| Brand: | ZTS |
| UPC: | 856777000206 |
| Width: | 6.25 in. |
| Depth: | 2 in. |
| Display: | 8 LEDs |
| Weight: | 2.02 lb. |
Testing Capabilities
2-volt [2-25AH]
4-volt [2-25AH]
6-volt [1-4AH, 5-15AH, 16-50AH, 50-200AH]
8-volt [2-20AH, 21-150AH]
12-volt [1-4AH, 5-15AH, 16-50AH, 50-200AH